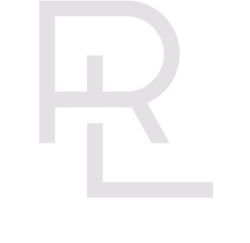 Unparalleled Style
In the revitalized neighborhood of River Street in Downtown Boise you'll discover a new world of timeless sophistication, Riverline Apartments. As a prime destination for those seeking to immerse themselves in the renewal of the urban landscape, our brand-new apartments boast an impressive collection of studio, one-, and two-bedroom urban homes. Located near the tranquil waters of the Boise River and at the very heart of the city, Riverline offers residents a truly unique and unparalleled experience.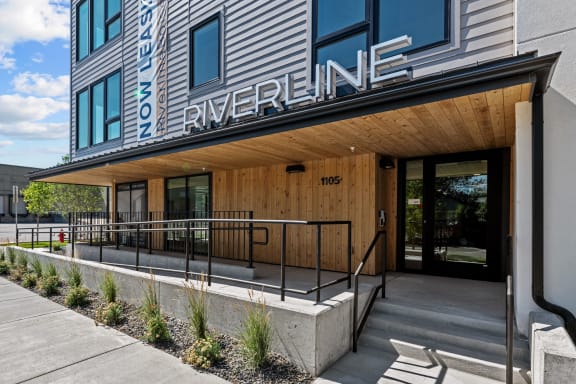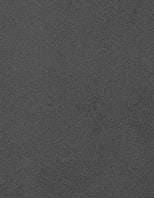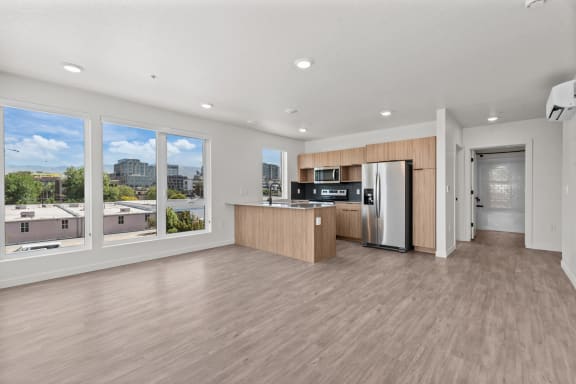 Thriving and Awe-Inspiring
Our unique studio, one-, and two-bedroom floor plans offer the opportunity to cultivate the perfect balance of leisure and style. Contemporary style gleams throughout these layouts and stands out in the overall feel and attention to detail. Explore our floor plans and find the plan that's perfect for you.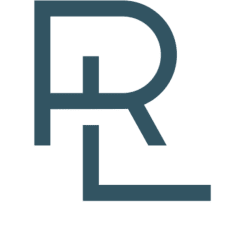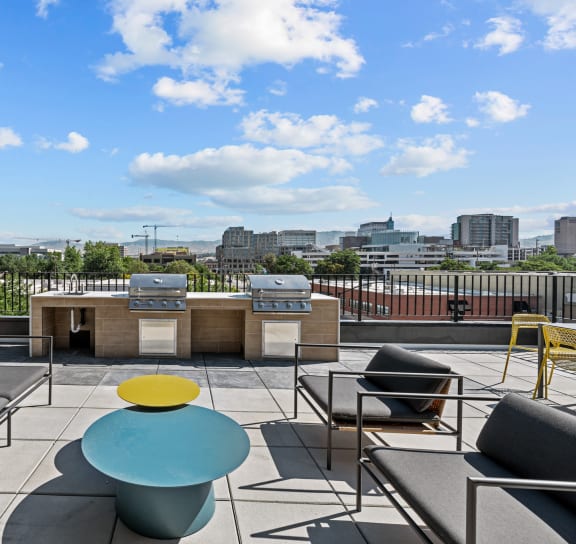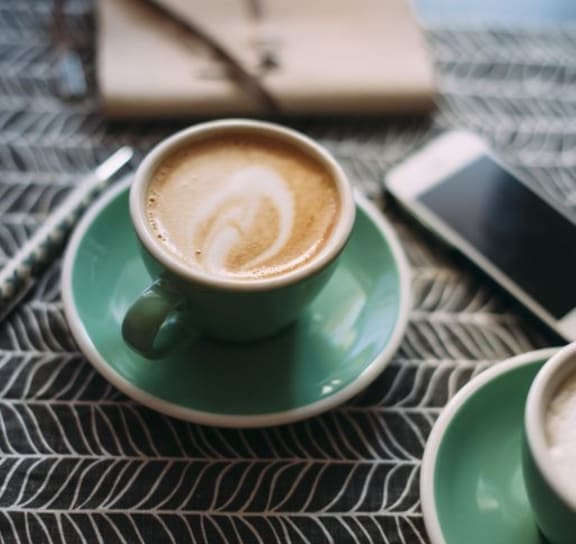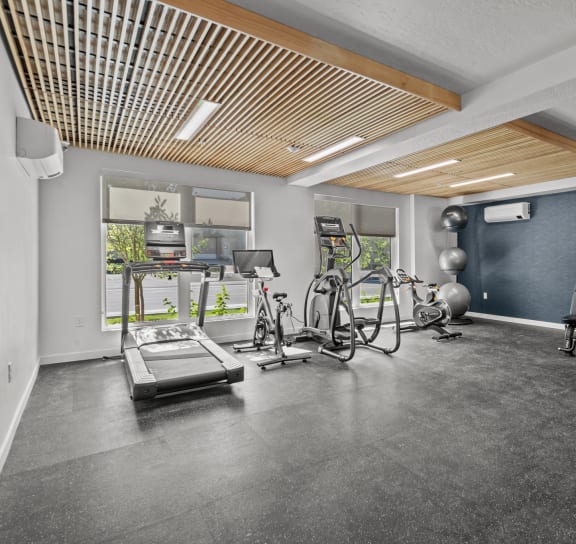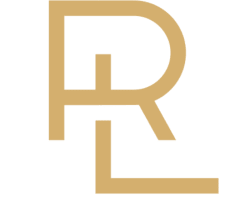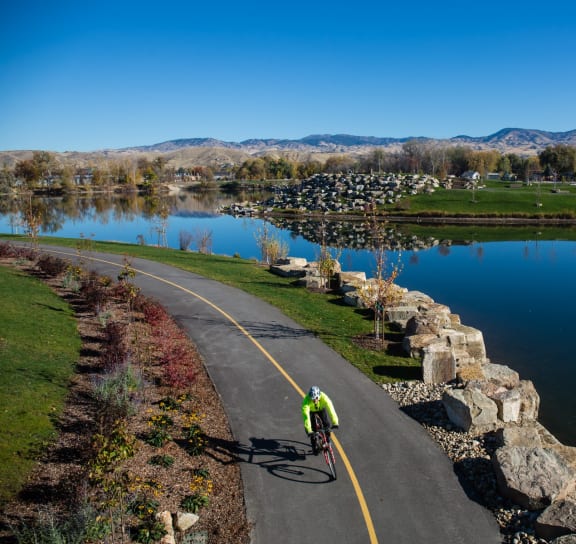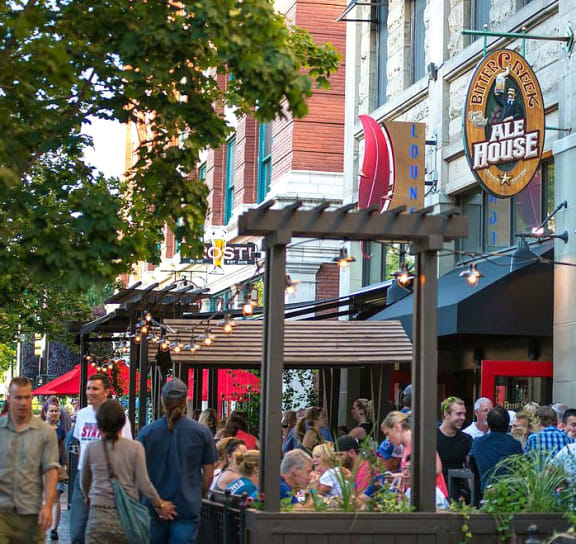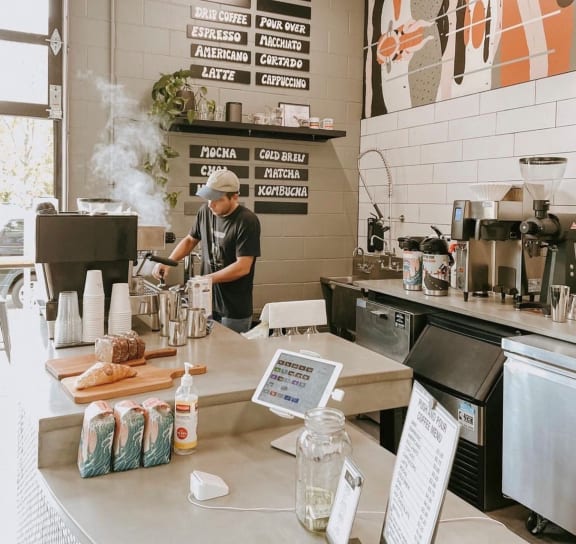 We'd Love to Hear From You